Let Goddess International Boost Your Beauty Business
At Goddess International, we stock the very best beauty therapy equipment that your salon could wish for. From Microcurrent, Microdermabrasion and Body Toning Machines, to all your equipment essentials, we have everything you need to make your treatments a hit with your clients.
We can help you to elevate your treatments and make them something truly special that your clients will not be able to resist coming back for time and time again. Our British-built equipment, tremendous quality and unrivalled customer service means that you can be sure you are spending your money with a company that you can trust.
Our Shopping Lounge makes it incredibly easy for you to find out more about our equipment and to place your order, so click the button below to explore and order now.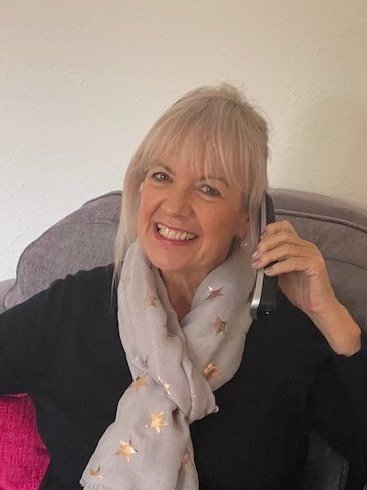 Roz McCall, CEO of Goddess.