Welcome to the new Goddess Website and Shopping Lounge.
As we are all aware, the beauty industry has been hit hard with COVID-19 and we, like many other companies, have been working hard to be part of the "new normal".
We all need a bit of a lift, and so we have given our website a makeover to make it easier for you to be able to browse, find information, and restock products at a time that suits you.
We are all in this together, so our new Goddess Shopping Lounge will be a place where you can buy your essential items, chat, share and advise other salons on what you are doing to recover from the many months of closures.
We hope this will be an area that you can enjoy with colleagues and feel part of the Goddess team!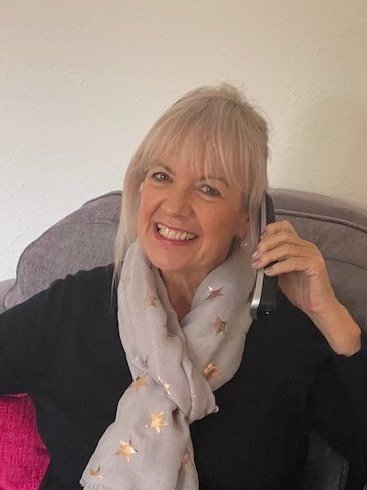 Roz McCall, CEO of Goddess.