Goddess International Limited is a well known and trusted name in the design and manufacture of Beauty Therapy Equipment.
We are proud to have had the privilege of supplying over the last 20 years,  Goddess Equipment, Goddess Skincare, Training and Services to Salons, Spa's and Colleges throughout the UK and Overseas.
When you invest in Goddess equipment, you can be confident that you are joining a dedicated team, who will assist you by identifying the best equipment for your Salon and your Clients.
If you require any information, have any question, require prices or if you would like to place an order we are always at the end of a phone 01925 607371 / 01925 607370 or                                                               email:  info@goddessinternational.co.uk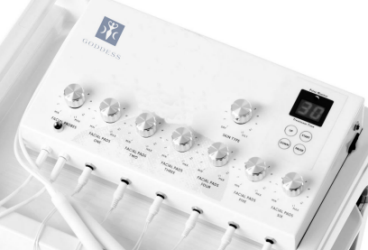 For that special event that requires instant results, the Diana PPL microcurrent facial can achieve a dramatic effect in only 30-minutes. This treatment uses individual electrodes placed on the lower key facial muscles and probes around the more sensitive eye areas.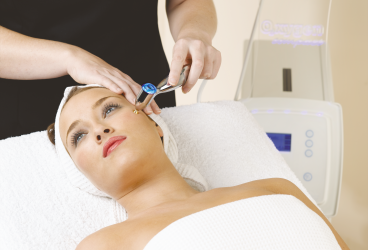 This non invasive treatment using specially blended serums, (Hyaluronic Acid and OxySerum) and pressurised oxygen to gently push the serums deep into the skin, to saturate and plump out the skin from within, moisturising and softening fine lines and giving definition to facial contours.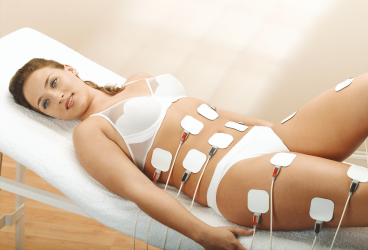 Digitally controlled balanced waveform and advanced micro chip technology makes this system one of the most effective, and hygienic body systems available.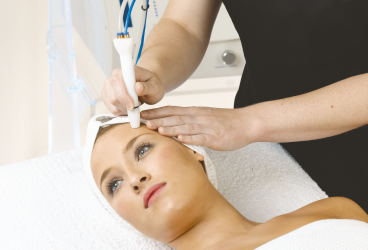 The Minipeel is a smaller more compact version of the popular Skinapeel, designed for the Therapist on the move or for the busy salon where one Microdermabrasion system is just not enough. Compact and lightweight with an easy-carry handle makes this system the ideal choice.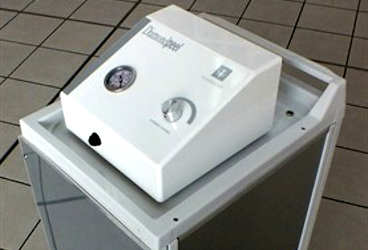 The Diamondpeel Microdermabrasion is an alternative exfoliation method using Vacuum Suction and Diamond Probe heads to exfoliate areas of the Face, Neck and Body using different Diamond Grade heads.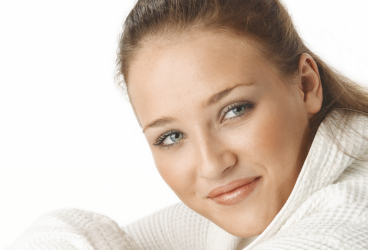 Coming soon: Skincare
Our regular customers will be delighted to hear that our famous skin care range will be showcased here.

Please check back for more information soon.
Goddess Training
The Guild Accredited Goddess Training Courses have been carefully constructed to provide  Theory and Practical Skills.
Introduction to preferred Equipment
Setting Up
Aims and Objectives
Demo treatment areas with Model whilst discussing Treatment
Practical use
Test paper to check consolidation of learning
Guild Accredited Certificate

If you require any information, have any questions, require prices or if you would like to place an order we are always at the end of a phone 01925 607371/01925 607370 or email: info@goddessinternational.co.uk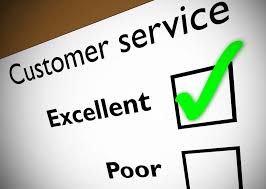 Ongoing Maintenance and Support
Customer Service and Support are one of the top priorities of Goddess International and we are very proud of our reputation for first class service and after sales support.
With our manufacturing, design and technical skills, we can assure our customers of top quality, high performance equipment. Our "in house" Technical Team, are ready to assist and advise customers with technical queries, servicing of Goddess equipment or repairs.
Regular Servicing of your Goddess Appliances will extend their life and provide greater reliability and effectiveness. In addition, to comply with EU electrical / health and safety (HSE) regulations, portable electrical equipment must be inspected, tested and certified on a regular basis. We provide this service within our fixed cost regular maintenance fee
Amazing service and they certainly look after their customers. This supplier is second to none.
I am loving my new Diamond Peel, easy to use with fabulous results. Clients love it! I love it
It is a pleasure to deal with Roz and Jim, lovely people who care passionately about their products
Designed for Spa and Beauty Salon owners
With over 20 years experience and knowledge in the beauty industry, our reputation has been built on the high level of design, quality, reliability, and affordability of our products.
As our customer base continues to grow, service, support and backup have become one of our main priorities.
As manufacturers, we are always striving to extend and improve our range of equipment. We achieve this by listening to our customers requirements and  using our own specialist design and technical team.
Our equipment is designed to aesthetically enhance your salon giving excellent results, at the same time improving your own customer service and support.
Subscribe to our newsletter.
Share news, views and ideas with salon owners across the UK.  Find out what is new in our industry and what great support ideas Goddess can offer you.